Peter Bargetto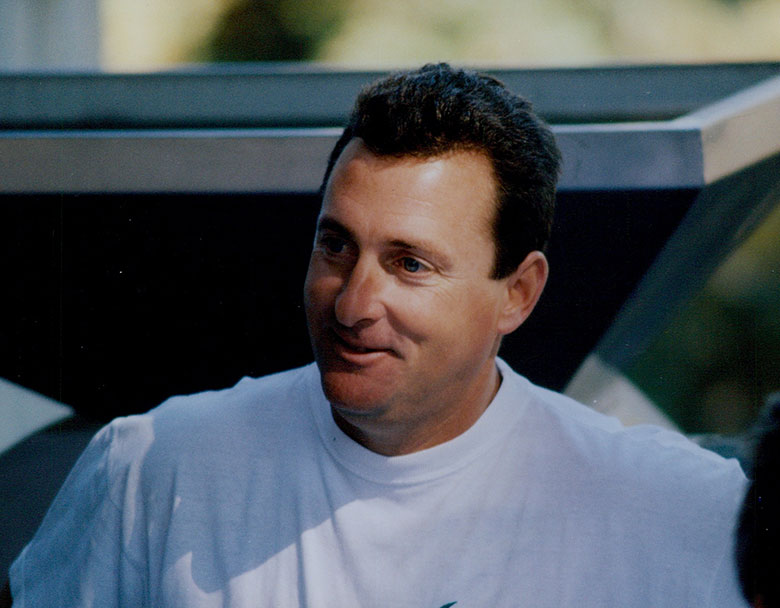 Our family has been a part of the community since the turn of the century. Our grandparents started a winery in North Beach, San Francisco and eventually moved to Soquel to open Bargetto Winery on December 5th, 1933, day of repel. Our grandfather Giovanni, my uncle Larry and my father, Ralph worked together building up the family tradition.
My twin brother, Paul, had an idea to create our own label for a boutique winery on Glen Haven road. There were only 18 wineries in the Santa Cruz Mountains appellation when we opened in 1987. We were set on creating high quality wines from local family run vineyards, specifically Chardonnay, Cabernet Sauvignon and Pinot Noir. It made sense to purchase the property we call Home. Originally a vegetable and plum orchard once owned by my grandfather Giovanni Bargetto. He purchased 52 acres in 1919, and sold the entire ranch in 1945. Having the vision to purchase 5 and a half acres from the original 52 acres, which came to fruition in 1999.
My intent in this amazing industry has been to produce wines of integrity, depth, with layers of complexity and character. Our goal has always been to show people what we are capable of doing by putting our best foot forward, and always has been to put people first when they enter our property. Treat people like family!
My personal interest is the Italian culture, cuisine and language. Irene, my wife of 33 years from Piedmont, Italy, has helped raise our two children, Simone and Sabrina. We spend our vacations every year on the coast of Bordighera. My spare time is filled with my passion for reading, specifically philosophy and theology, as well as walking each day with my wife.